The New Principal of Cheng-zheng High School transition at August 1st,2019
Publication Date :
Last updated:2019-08-28
View count:1138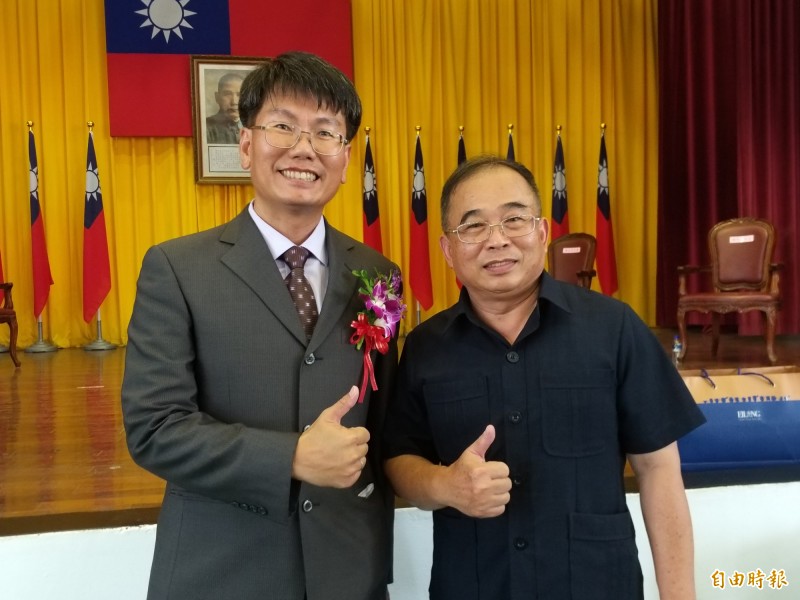 Chen Hong-yi, the new principal of Cheng-zheng High School,
He has served in Ming-yang High School for 18 years,
including training, teaching, teaching, and principals.

Rich in qualifications, majoring in psychology, with counseling expertise.
Chen Hong-yi said that he will try his best to lead the school team.

Work hard to educate students,
Let them transform into a capable,

People with self-control, go out of their own days.