The 108th graduation ceremony was held on June 28, 2019
Publication Date :
Last updated:2019-08-28
View count:1100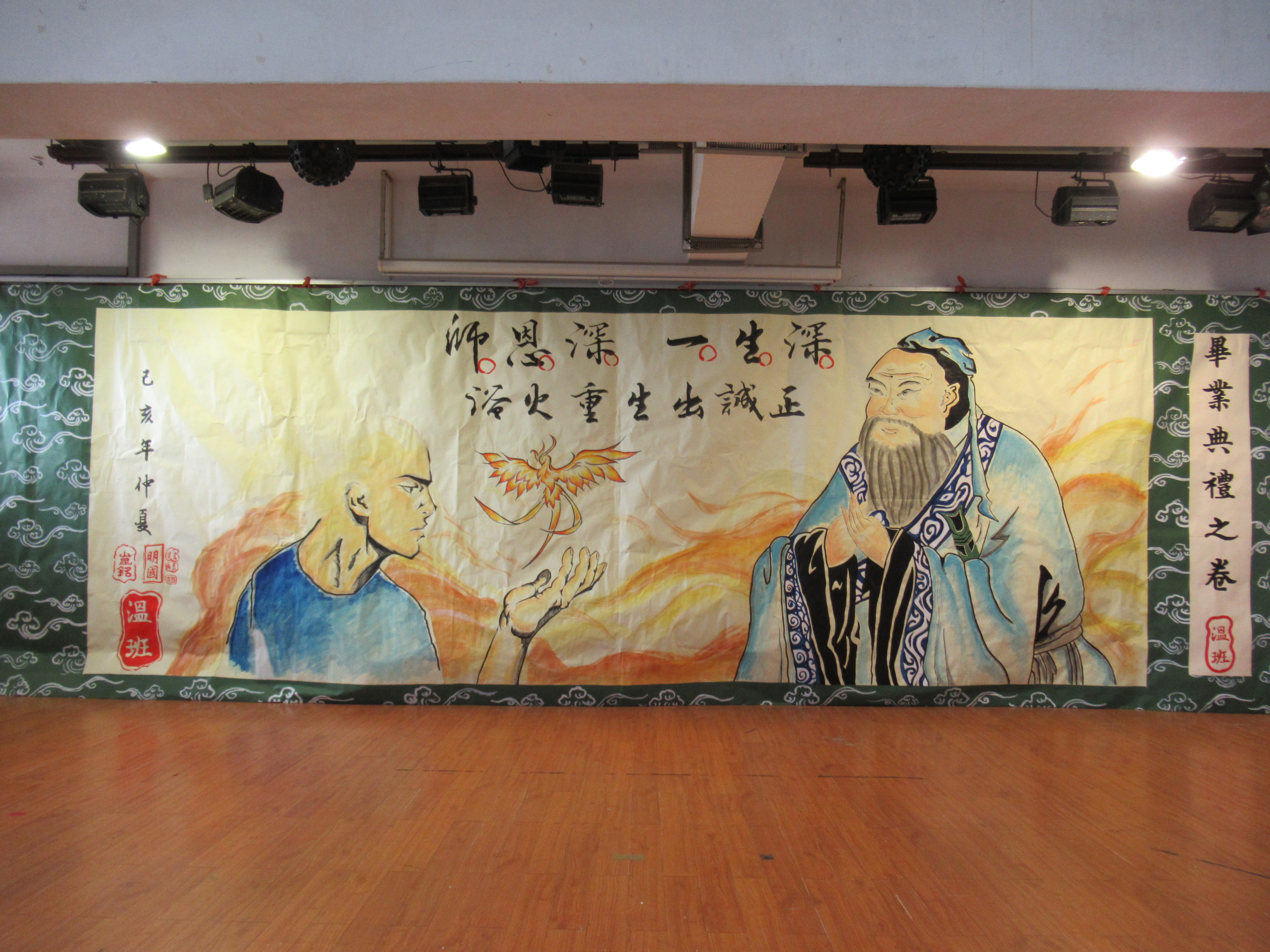 On the day of the event, the graduates will be led by the training department.
Start with a beautiful chorus festival,
It also officially brought out the theme of this graduation ceremony,
"The Teacher  Affects the Whole Life."
The ceremony will also broadcast the record videos of the division commander and the students.
Let's relive the history of the students at school.
At the same time, create a wonderful life in the next stage.
Welcome all walks of life to join in the grand celebration and share the growth memories of this classmate.
Creat a beautiful new life.